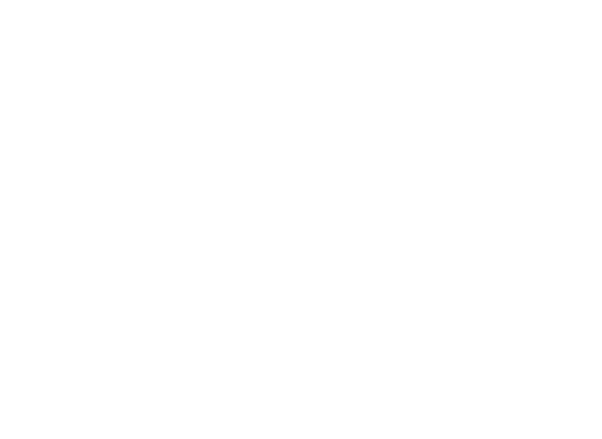 The Ebix team will be delighted to go through your options with you or create a customised option if required.
Host your broking system environment in a

Secure Tier III Data Centre
More and more businesses are looking at Cloud options as a means to streamline operations, reduce capital expenditure and increase operational efficiencies. The effects of Covid-19 have also changed the way businesses operate with many staff forced to work remotely and have secure and reliable remote working options available to them.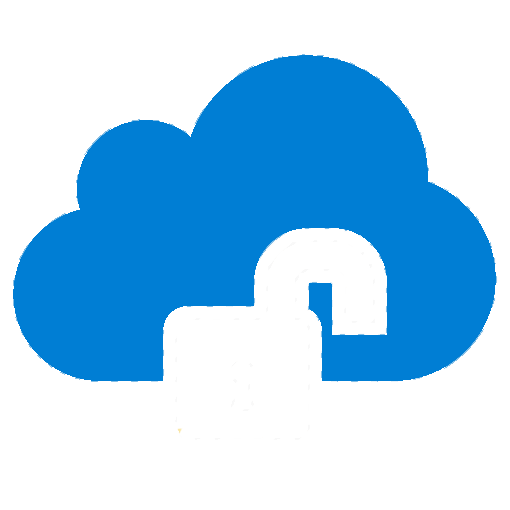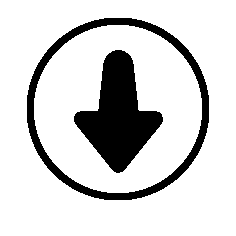 Key Features and Benefits
Enterprise Level Cyber Security
Better Protection for Your Business
Receive broker system updates and patches, delivered automatically

Enjoy

a

ccess to a secure VPN

Rest easy with enterprise level of cyber security

Your private data is kept onshore, under Australian jurisdiction
Industry leading Tier III Data Centres

High speed connectivity

Uptime levels of 99.9%

Optional disaster recovery
Upgrade to new, state-of-the-art hardware

Simultaneously save on your overall hardware expenditure

Only pay for what you use with user-based monthly pricing

Ease of scalability, both up and down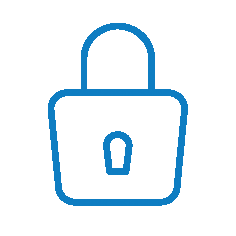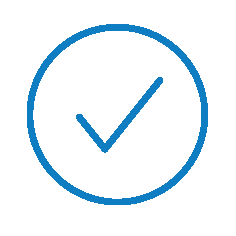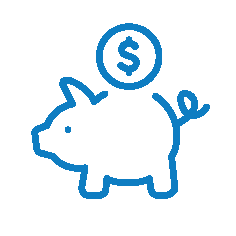 Why host your broking system with Ebix?
Ebix knows broking systems. We designed and built your broking system. The key advantage of moving your broking system to an Ebix managed environment is that Ebix takeover responsibility for backups, upgrades, disaster recovery, security and compliance obligations. The Ebix Hosting solution is particularly suited for SME broker businesses who lack the time or skills to look after their most valuable asset - their data. Feel confident your business' data is in good hands as the Ebix team take care of the full scope of the project, moving your broking system from on-premise to the cloud.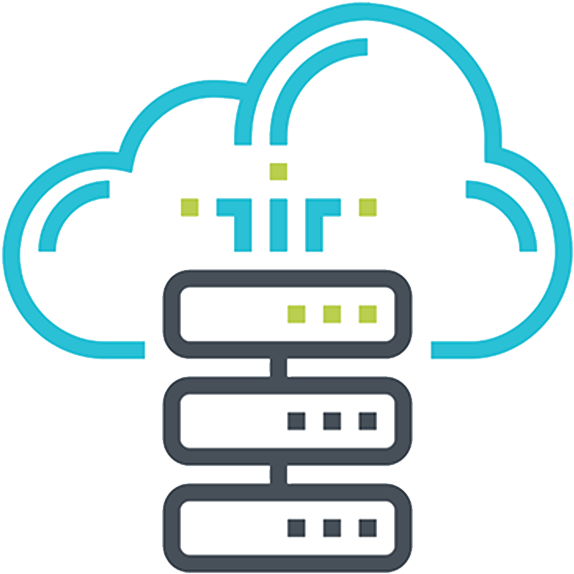 Your customised hosted broking system environment will be configured to support all of the optional services that you currently use and any external connections including online web portals, Premium Funding connections, banking interfaces and Document Management systems.